Why just hire a van when you can hire
Van Man Removals Exeter ?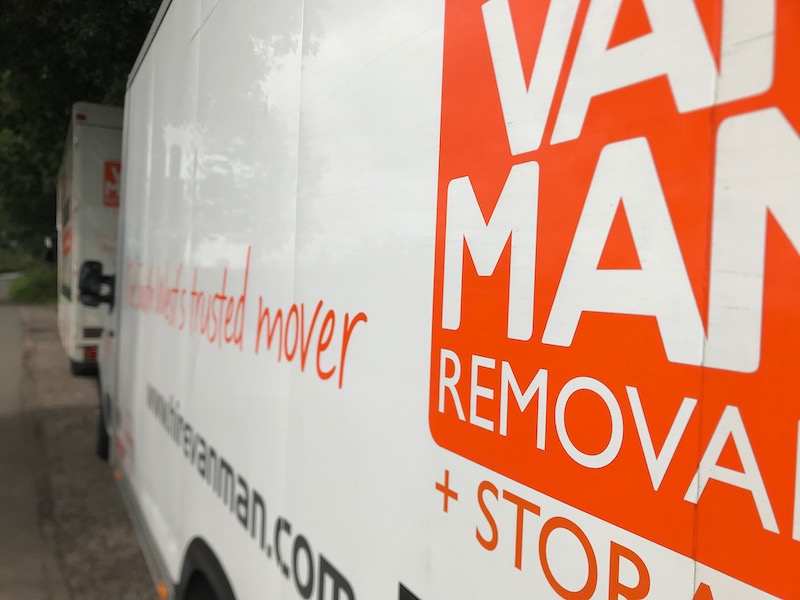 Here at Van Man Exeter Removals we provide a professional removals service. The benefits of hiring our removal service often outweighs the cost and hassle of van hire.
When you hire Van Man Removals Exeter there are no van hire forms to fill in, no insurance deposits to pay, no hassle getting to and back from the hire location and no worries about the costs of denting the hire van.
We only recently heard a story of a hire van that was driven under a bridge that was about 1 foot lower that the van. The driver who had hired the van about 15 minutes earlier then had the extra shock that the hire insurance didn't cover damage to any part of the Luton box above head height and as this van was written off and brand new he has been asked to pay the full value of the van to the hirer!!!
Van Man Removals Exeter can also offer long distance removals and man and van hire and you don't have to worry about getting the hire van back to where you started or paying very costly one way van hire fees.
Some benefits over Van Hire
No forms to fill in
You don't need a driving licence
No worries about getting the van back on time
Professional and experienced driver to transport your items
We have all the relevant insurances
We only use smart, clean and well maintained vans
Experienced staff know the best way to safely pack the van
We can arrive before the hire place would even open
No one way hire fees
No hidden costs (eg chipped windscreens, fuel charges etc)
You get an extra hand with the lifting
If you are carrying out a small flat removal across Exeter on a Saturday then you are likely going to have to hire a van for the weekend as most places close at lunchtime on Saturdays. That will mean returning the van Monday morning and the cost of this hire for a large van could be over £225. Van Man Exeter could carry out this removal for around the same price and with no hire hassle for you.
Van Man Exeter Removals offers the  Removals service across Devon and can move you locally and nationally. Please get in touch via email or phone for your free quote.