Why that self-storage special offer may not be as good as it seems...
We recently moved a customer out of another company's self-storage facility.
He'd gone there expecting to need storage for a couple of months, and nearly a year later he was finally ready to move to his new house.
He'd been given a price at the start and offered a 50% discount for the first 8 weeks.
But by the time he came to move out, his bill had grown to four-times what he was initially paying, each month.
He queried this with the company and was told that after 6 months they do a price review worked out on various data - mainly the depot's availability - and as they were now nearly at full capacity their prices, including for existing customers, had gone up!
Van Man Removals and Storage Ltd were shocked to hear this. We would never dream of increasing our customers' rates based on how full we are!
We are pleased to offer our removal clients indoor, secure storage at our own facility in Tiverton, Devon. Read more below...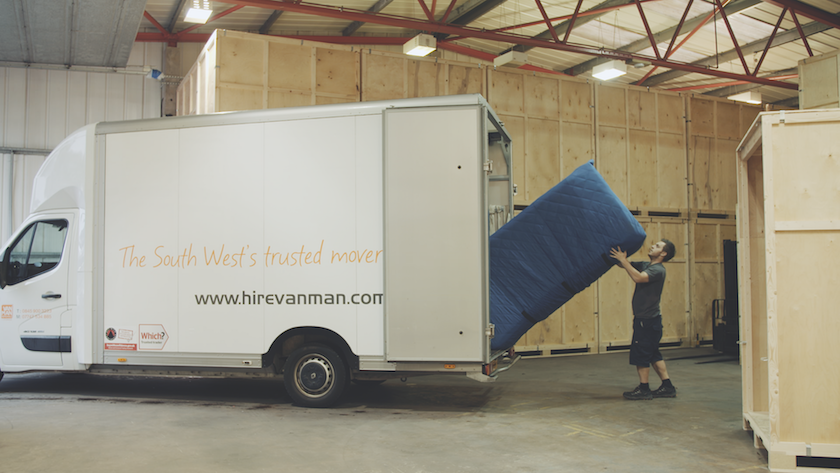 Van Man Removals and Storage's facility is covered by alarms and CCTV and we use only modern and clean storage containers.
Storage prices start as low as £13.40 per week for a 245ft/cu unit including VAT and £2500 insurance per unit
In fact when we checked what our prices would have been for the customer mentioned above, we would have been a little cheaper than his initial special offer, and considerably cheaper than what he ended up paying. And with no nasty surprises.
Read more here about how Van Man Removals and Storage can help store your possessions.