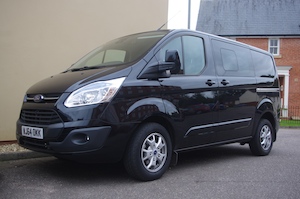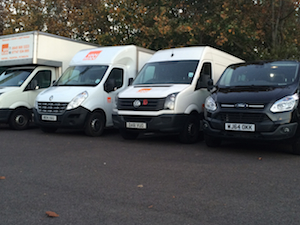 October 2014 
New Removal Quote Van
Van Man Removals Exeter are pleased to have received our newest van.
This van has been purchased to help keep up with demand for our house visit service. We can come to your property, day or night to survey your removal requirements. We take a full inventory and can then also supply quote for packing materials and our packing service.
We chose the new shape transit as its really economical and also nice to drive as its clocked up over 1000 miles out doing quotes in the last 3 weeks already. The stylish design also reflects our business and our ethic for a quality service.
If you would like to arrange a free house visit please get in touch on 0845 900 3223 of drop mike an email to – Mike@vanmanexeter.co.uk