Removal packing Guide. Packing Cutlery
One of the simpler items to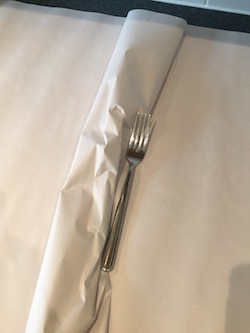 pack in the kitchen as they are very tough.
Packing is normally required to protect other items in the box from the cutlery.
You can just place a handful of items on to a sheet of packing paper and roll the paper around them.
To pack the items individually or if you are packing silver then lay one item on the paper.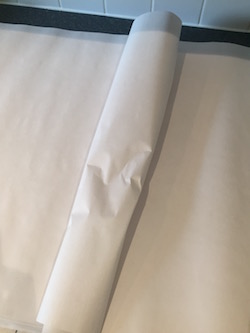 Fold the paper over that item so it just covers it. Lay another next to it and repeat until you have 5-6 items wrapped in one sheet of paper.
Wrap the bundle in an extra sheet of paper and then lay the bundles in the bottom of a box. You can then put 6-8 sheets of scrunched up paper on top of these and then pack other items above them.
Note if you are are packing silver then use an acid free paper