Removal Packing Guide. Packing books
Books are a nice easy item to p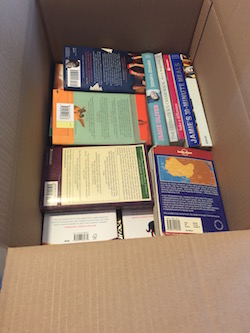 ack but the following tips will help you pack them properly and safely.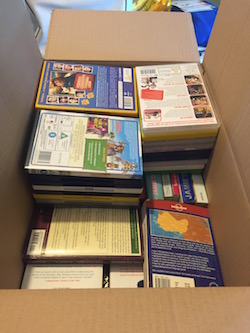 Firstly the box is going to be heavy so make sure it's a really good quality, double walled box. It needs to be small or else it will be too heavy to move.
Tape up all the edges to make sure it's as strong as possible.
Start packing books into the box making sure all gaps are filled. We would suggest that you fill the box 1/2 to 2/3 with books and then finish the box off with something lighter like DVDs etc.
Mark the box appropriately and also mark it as heavy so that its packed low down in the removal truck.